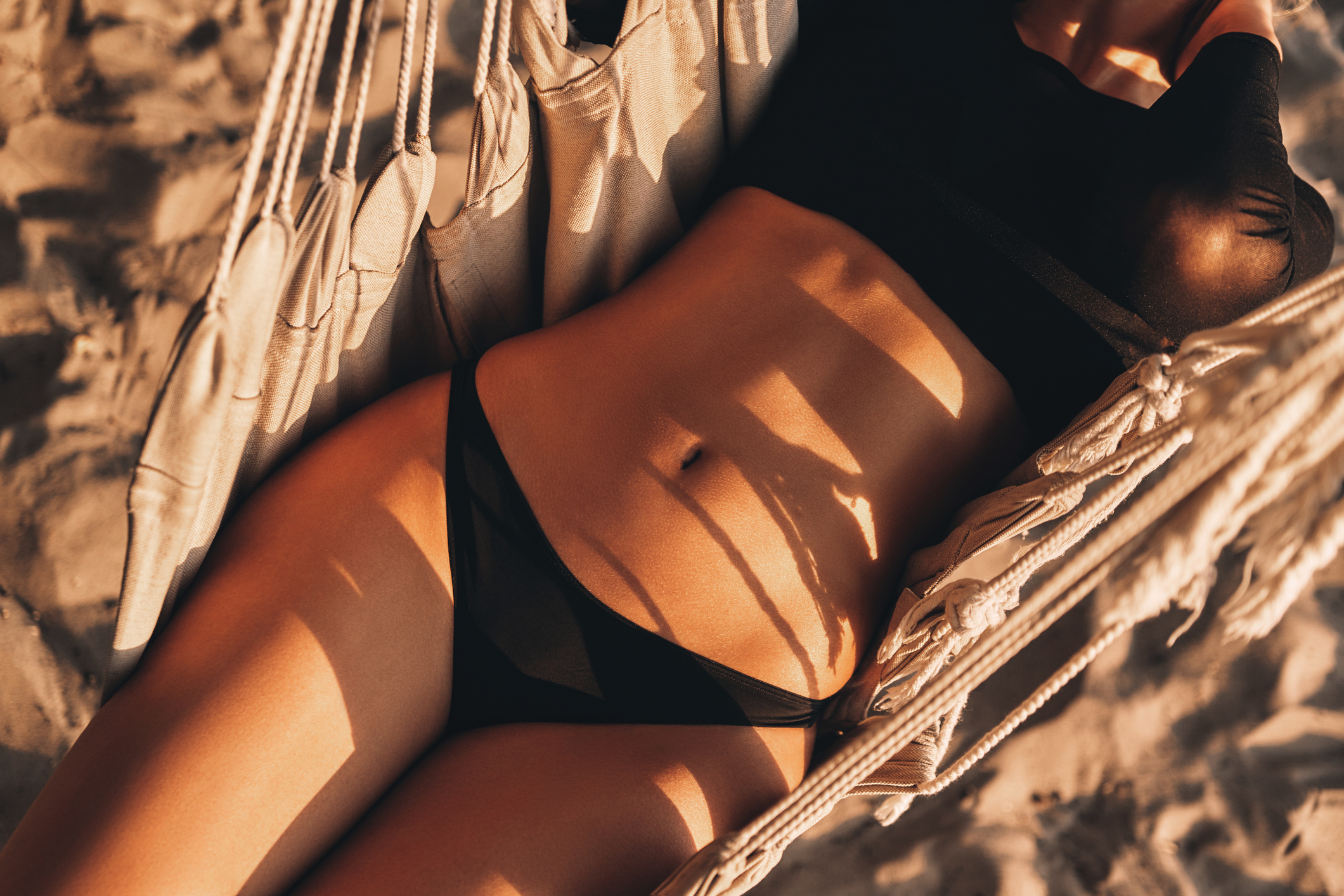 Our beautiful guide colour allows for streak-free easy application that is ready to wear and gradually darkens in 2-4 hours with a medium tan after 2 hours. Dries in 1 minute and no transfer on to clothes!!
CatwalkHQ Self Tanning Lotion contains extracts which are high in anti-oxidants, vitamins, minerals and superfoods for your skin, such as Goji Berry & Red Raspberry Extract, Aloe Vera & Ginkgo Biloba Extract.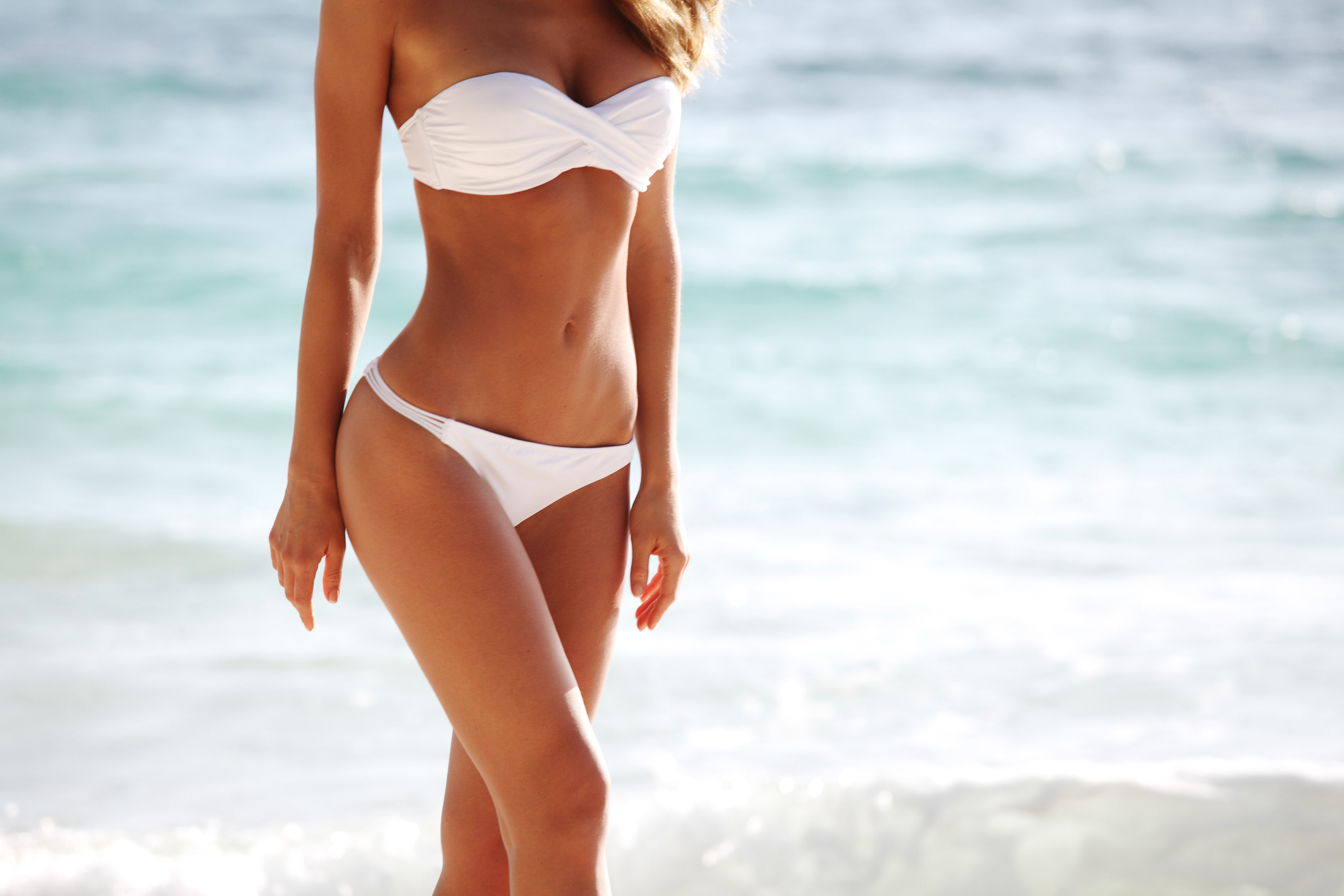 Say goodbye to stubborn tan…CatwalkHQ Self Tan Remover contains a unique blend of intense moisturizing agents which will soften any stubborn, unwanted tan. Natural but powerful!
The Catwalk HQ Luxury Tanning Giftset contains; one bottle of Catwalk HQs Self Tanning Moose (Medium or Dark), one bottle of Catwalk HQs Self Tan Remover and Catwalk HQs Luxury Self Tanning Mitt.